Collect NFTs from our exclusive selection of contemporary artists.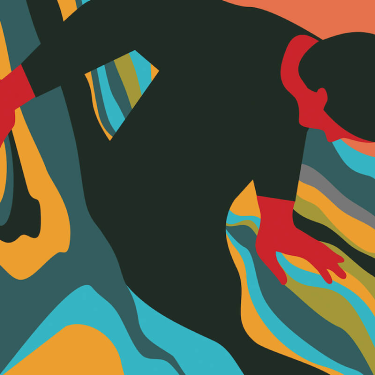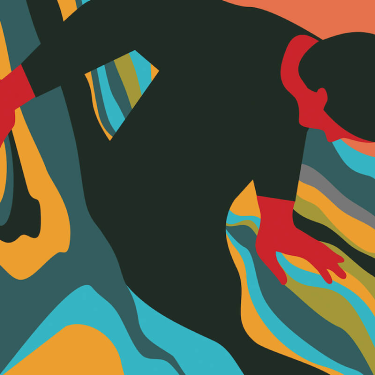 Simplesmente
Maria

Pedrita Studio
We sold out all pieces in our pre-sale, but you can still get them on Secondary Market at @Opensea; Stay tuned with us for other pre-sales we make.
We are an NFT platform, articulating exceptionally poignant and unique creative voices plunging into the future and questioning the structures that support our concept and experience of modernity.
Art
ists

±MaisMenos±

Abdel Queta Tavares

Add Fuel

AkaCorleone

André da Loba
Blac Dwelle

Camila Nogueira

Cássio Markowski

Confeere

Creyz

Diogo Potes

Fábio Colaço
Alerts
& News
Keep posted about our artists, NFTs and drops. We will send our updates directly into your inbox.